Play therapy center inaugurated in Tehran
October 11, 2017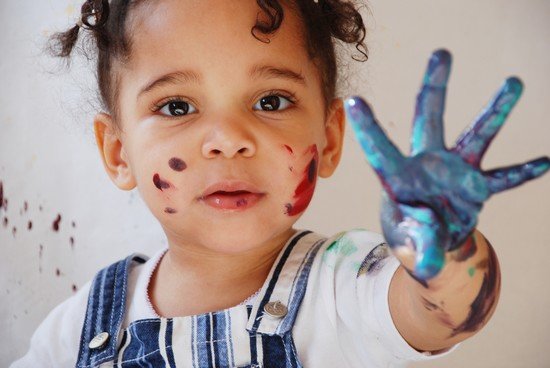 TEHRAN – A new play therapy center aiming to help children with social or emotional deficits was inaugurated in Tehran on Wednesday.
This is the first state-run play therapy center in Iran which was established by the State Welfare Organization (SWO).
"The center offers free-of-charge services to 5 to 6 children per day," IRNA quoted SWO official Leila Karimi as saying.
She said that the center receives children who are introduced by councilors.
According to Psychology Today, therapeutic play helps children learn to communicate better, change their behavior, develop problem-solving skills, and relate to others in positive ways.
It is appropriate for children undergoing or witnessing stressful events in their lives, such as a serious illness or hospitalization, domestic violence, abuse, trauma, a family crisis, or an upsetting change in their environment.
The goal is to help children learn to express themselves in healthier ways, become more respectful and empathetic, and discover new and more positive ways to solve problems.
This is thought to help them towards better social integration, growth and development, emotional modulation, and trauma resolution.
SB/MG