Afghan girl's murderer to receive death penalty soon
October 10, 2017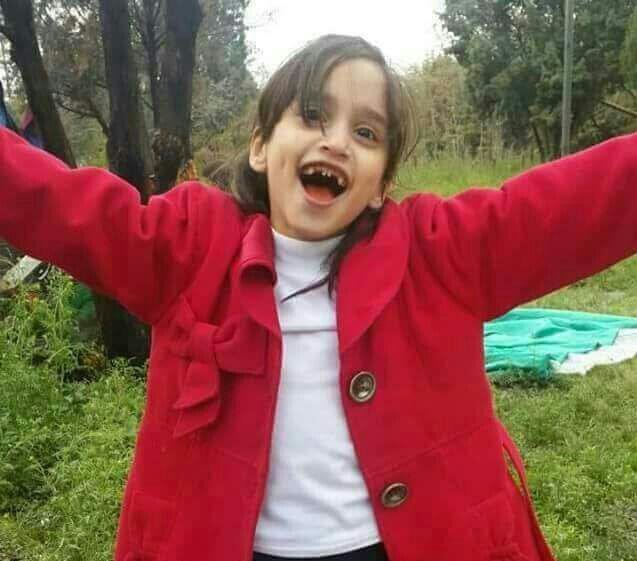 TEHRAN — The 17-year-old Iranian boy who had prosecuted for the abduction, sexual assault, and murder of the 6-year-old Afghan girl, Setayesh Qoreishi, has been handed down death penalty.
The boy who brutally killed the girl after raping her on April 10, 2016, has been in custody for more than a year now.
The horrific and tragic crime aroused great anger among the public and many officials called for severe punishment for the murderer. The Iranian deputy secretary general of High Council for Human Rights and Judicial Cooperation Kazem Gharibabbadi has explained Afghans are too entitled to equal protection of the law in Iran without any discrimination.
Now after more than a year the underage murderer who will soon come of age will face punishment by the end of the current Iranian calendar month of Mehr (October 22).
According to Mehr news agency the execution will be carried out on October 17-19 depending on the court order.
MQ/MG