"Alone among the Taliban" crowned best doc at Marbella festival
October 9, 2017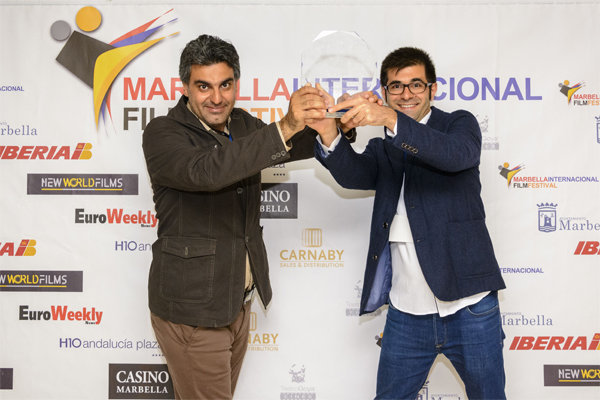 TEHRAN – Iranian director Mohsen Eslamzadeh's "Alone among the Taliban" won the best documentary award at the 11th Marbella International Film Festival in Spain, the organizers announced on Sunday.
The film portrays 15 days of Eslamzadeh's stay among the Taliban.
"It was about five years ago when the idea of making a documentary on the Taliban entered my mind and it took about 40 months to gain the confidence of the Taliban to stay among them for a short time," Eslamzadeh said in an interview in November 2015.
"I traveled to Afghanistan several times so that I was able to convince them to accept me among themselves for 15 days," Eslamzadeh added.
"I did research on the attitudes of the Taliban towards different issues such as politics and religion before I began the production, however, the doc is not an analysis and tries to be neutral", he stated.
"I managed to take my camera among them and do interviews with several Taliban officials," he explained.
Earlier in April, "Alone among the Taliban" received an honorable mention in the Terrorism, a Threat to Peace category at the DetectiveFEST in Moscow, Russia.
"Rise of the Footsoldier 3" by Zackary Adler from the UK was named the best feature film at the Marbella festival, while "Jonah" by Michael Maschina from Austria won the best short film award.
Photo: Iranian director Mohsen Eslamzadeh (L) and his colleague hold the award for best documentary during the closing ceremony of the Marbella International Film Festival on October 8, 2017.
ABU/MMS/YAW