$12b in finance to be finalized for transport projects
October 8, 2017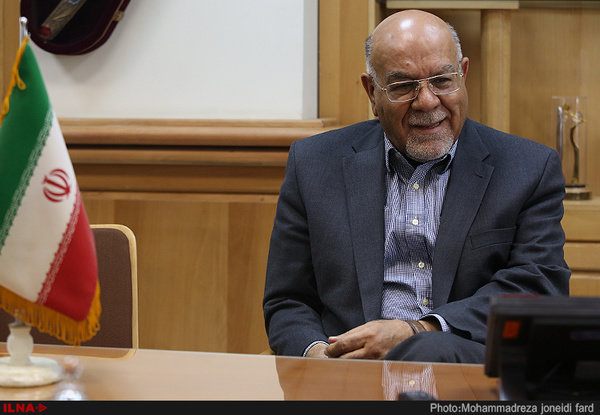 TEHRAN- Iranian Deputy Transport Minister Asghar Fakhrieh Kashan announced that allocation of $12 billion of finance is to be finalized for being used in transport and urban development projects, ILNA quoted the official as saying on Sunday.
Explaining that no ceiling has been predicted for allocation of the approved $55 billion of finances in Iran's budget, he added that by the time, $30 billion of the said amount has been specified for different projects proposed by various ministries and the share of transport ministry stands at $10 billion to $12 billion.
Elaborating some of the transport ministry's projects, Fakhrieh Kashan said that Iran is finalizing a €1.2-billion agreement with Russians for financing electrification of Garmsar-Inche Boroun railway project.
As he added, negotiations are underway for finalizing $500-million-loan from Azerbaijan to finance Rasht-Astara railway project.
Talks with China's Exim Bank on electrifying Tehran-Mashhad railway have also been finished, he added.
Iranian transport ministry is mulling over receiving an €8-billion finance from South Korea for establishing the electrified double-track Isfahan-Ahwaz railway and construction of Chabahar-Zahedan railway, the official said.
HJ/MA