Iran's oil output up 20,000 bpd in September
October 2, 2017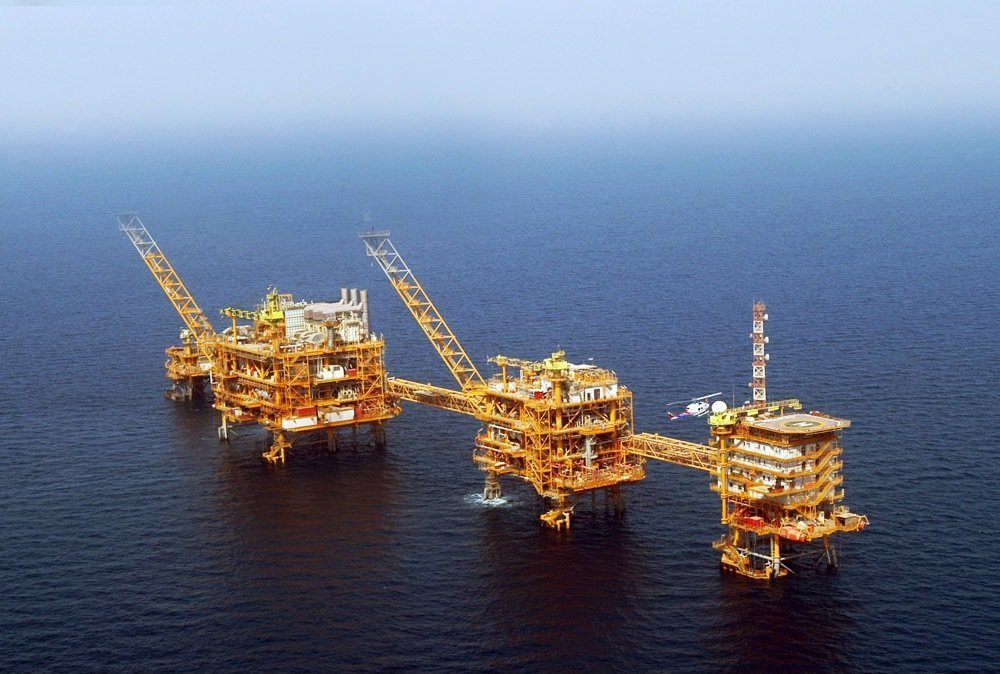 TEHRAN – Iranian crude oil production increased by 20,000 barrels per day (bpd) in September from its previous month.
According to the latest data released by Reuters, exempted from the OPEC, non-OPEC curbs, Iran has increased its crude output to 3.81 million bpd in September from 3.79 million bpd in August.
The country has increased its oil output by 103,000 bpd from the baseline determined at the time of OPEC, non-OPEC agreement in 2016.
The output from the 13 OPEC members originally part of the deal increased by 60,000 bpd in September from its preceding month. Supply from the 11 members with production targets under the original accord rose by 40,000 bpd.
The compliance with the pact was reported to be 86 percent in the mentioned month, with the members achieving a 998,000 bpd cut out of the pledged 1,164,000 bpd.
In an effort to prop up prices, the Organization of the Petroleum Exporting Countries started reducing output by about 1.2 million bpd on January 1 in its first supply cut since 2008.
Nigeria and Libya were also exempted from the curbs.
EF/MA