"Malaria" named best at San Francisco Iranian filmfest
October 1, 2017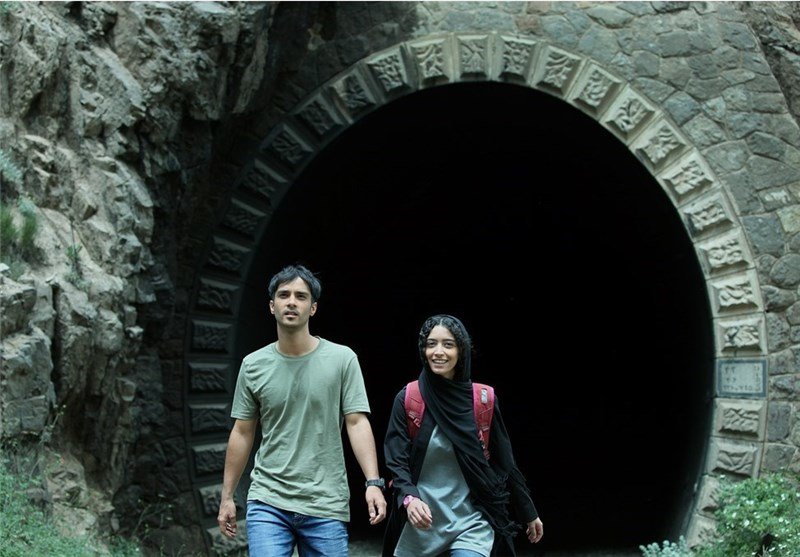 TEHRAN – Director Parviz Shahbazi's "Malaria" has been crowned best at the 10th Annual Iranian Film Festival in San Francisco.
The film also brought Shahbazi the awards for best director and best screenwriter.
"Malaria" tells the story of a young woman who elopes with her boyfriend to spend her time in the company of a band of street musicians in Tehran. Afterwards, she plans to hoodwink her father and brothers by claiming that she has been kidnapped and wants them to promptly send the ransom money.
Ali Mosaffa was picked as best actor for his role in "Duet" by Navid Danesh, while Mitra Hajjar was named best actress for her role in Ali Atshani's "Wishbone".
Roberto Cimatti from Italy received the award for best cinematographer for his collaboration in the U.S.-based Iranian filmmaker Amir Naderi's 2016 movie "Monte".
The 10th Annual Iranian Film Festival was held on September 23 and 24. Established in 2008, the event aims to support the Iranian films and culture in the Iranian-American community of the San Francisco Bay Area and beyond.
Photo: Saed Soheili (L) and Saghar Qana'at act in a scene from "Malaria".
ABU/MMS/YAW