"Before the Flood" opens Intl. Green Film Festival in Tehran 
September 10, 2017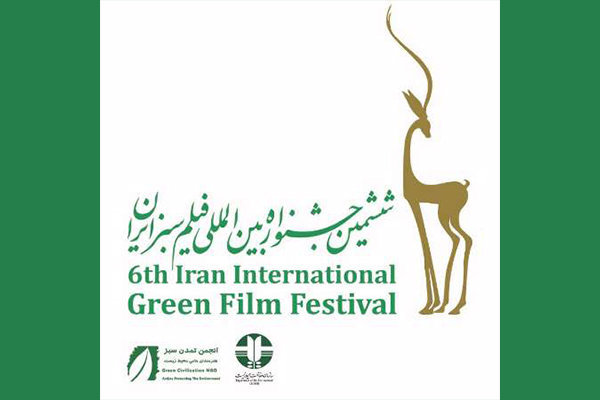 TEHRAN – The 6th International Green Film Festival opened at Tehran's Felestin Cinema on Saturday with the screening of "Before the Flood", a 2016 documentary about climate change by American director Fisher Stevens.
The new director of Iran's Department of Environment, Isa Kalantari, and Vice President for Women and Family Affairs Masumeh Ebtekar attended an opening ceremony for the event.
"The Department of Environment should not restrict its duties to preserving the water resources," the secretary of the festival, Farhad Tohidi, said at the ceremony.
"Wildlife is also an important environmental issue," he added.
"We cannot consider an ideal environment without having clean jungles or even without Iranian cheetahs," he noted.
Tohidi also expressed his hope that the new chief of the Department of Environment could help the festival raise people's awareness of the environment through cinema and art.
The organizers have also arranged an exhibition of the visual arts, which opened on the sidelines of the festival.
The exhibit features artworks such as photos, posters, illustrations, caricatures and video arts by artists from 48 countries, including China, Mexico, France and Russia.
Iran's Department of Environment is the main organizer of the festival, which will run in several other Iranian cities until September 15.
ABU/MMS/YAW