Shorts from Iran line up for Serbian festival
September 4, 2017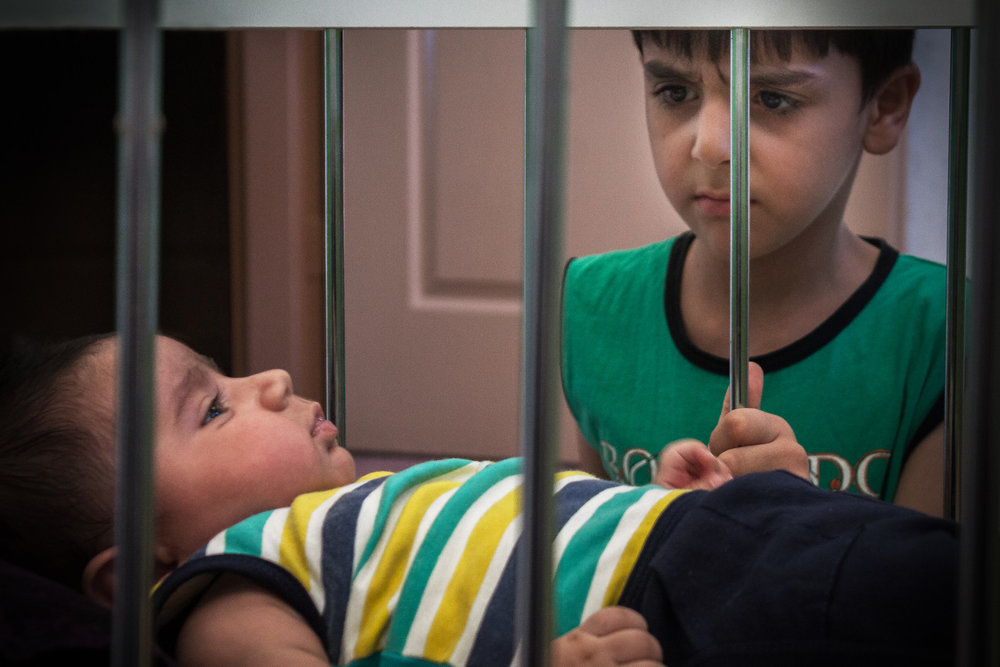 TEHRAN – Seven Iranian films will go on screen in the various sections of the 4th International Short Film Festival-Short Form, which will be held in Gornji Milanovac, Serbia from September 26 to October 1.
"Kite" by Iraj Afkar, "Full Color" by Ario Saffarzadegan, "1-0" by Saman Hosseinpur and "Soccer Shoes" by Saeid Arabtaheri will compete in the Micro Film Section.
"Class" by Reza Golchin and "Mother's Embrace" by Sina Ayyubi will go on screen in the Mini Film Section while "Light Sight" by Seyyed Moslem Tabatabai has been selected for the Short Film Section.
Over 185 short films from across the world will be screened at the event.
Photo: A scene from "Mother's Embrace" by Sina Ayyubi, which will be screened in the Mini Film Section of the 4th International Short Film Festival-Short Form in Gornji Milanovac, Serbia
ABU/MMS/YAW