Impressive dressage event mesmerizes spectators 
August 13, 2017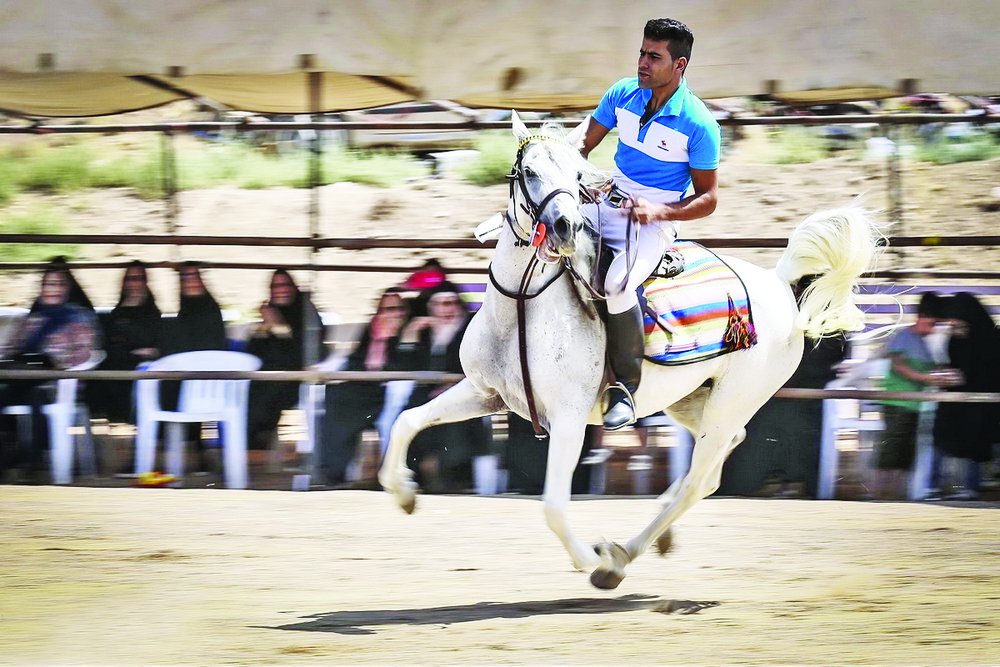 TEHRAN – A dressage rider is seen galloping with his horse in a dressage event in Isfahan, August 11, 2017.
During the event, the rider and the horse essentially become one as they perform a series of predetermined movements as if telepathically.
Upwards of 100 horses of different breeds participated in the competition, mesmerizing a huge numbers of spectators.