Flood leaves 2 dead, 2 missing in Iran
August 12, 2017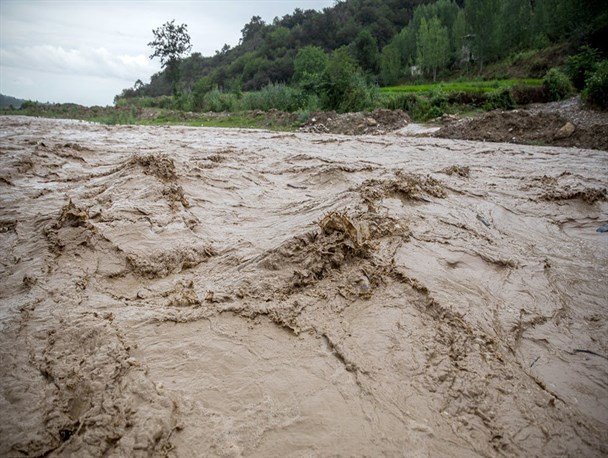 TEHRAN -- Severe flood in Golestan Province in northeastern part of Iran has so far claimed two lives and left 2 missing.
Heavy rain and storm happened on Thursday evening across Aliabad, Kalaleh, Gonbad-e Kavus and Azadshahr countries, Fars reported.
One individual died after falling from the roof of a house due to heavy wind in Gonbad-e Kavus, Iran's Emergency Medical Services official Hassan Nouri announced.
Two individuals onboard a car in Aliabad are still missing and one found dead, however the car has been found, he noted.
Search and rescue is still going on in the region, he concluded.
SB/MG