Iran lose to USA at FINA Junior World Championships
August 9, 2017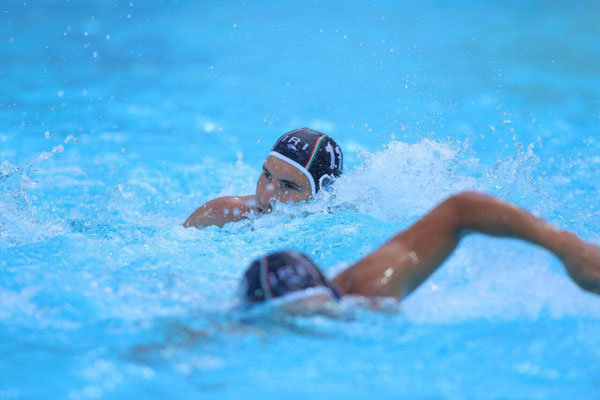 Iran lost to USA 15-3 in the last day of group matches at the FINA Junior Men's World Championships at the Sports Centre Milan Gale Muskatirovic in Belgrade on Wednesday.
Aleksandar Ciric's boys started the campaign with a 19-2 loss against Russia in Group A and then suffered their second defeat against Greece 18-2.
Iran grabbed their first win against Puerto Rico, beating the team 8-7.
Aleksandar Ciric's boys will face powerhouse Greece on Sunday.
The 19th edition of the Fina World Men's Junior Water Polo Championships is taking place in Belgrade, Serbia, from August 5-20, 2017, gathering 20 teams from the five continents, an increase of two teams since the previous edition two years ago in Almaty (KAZ), where 18 teams battled it out for the crown.