Bodies of fallen soldiers returned home after three decades 
August 5, 2017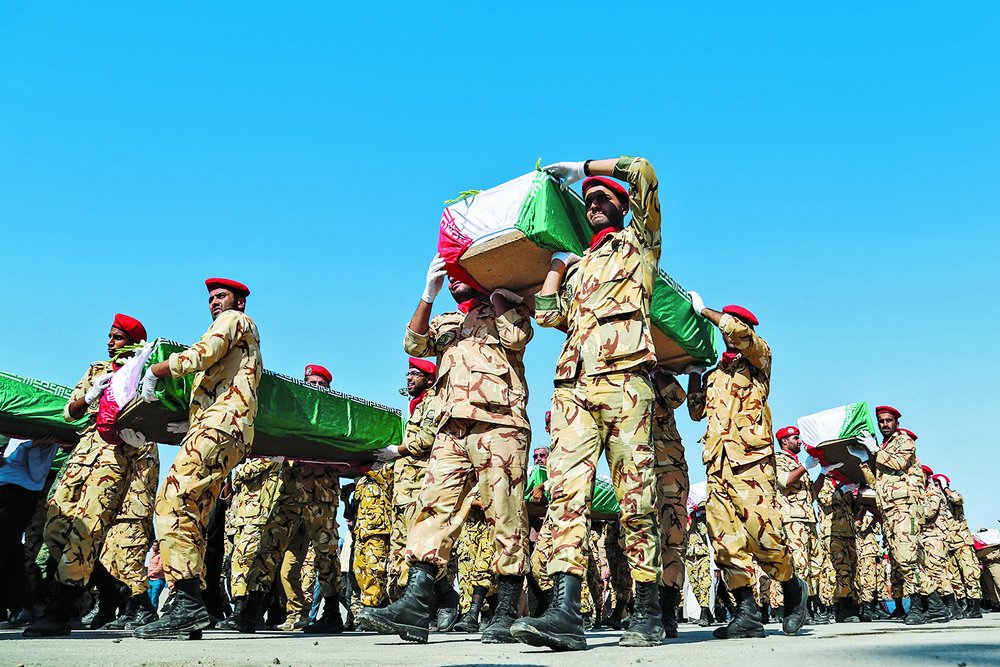 TEHRAN – Bodies of 48 Iranian soldiers recently recovered some 30 years after the end of the Iran-Iraq war (1980-1988) were returned home on Wednesday from the Shalamcheh border crossing in the southwestern province of Khouzestan.
Three decades after the war, there are still a number of Iranian soldiers unaccounted for with ongoing efforts to find them.
Half a million from both sides is estimated to have died in the war.