To-be Tehran mayor says proposal on way
August 4, 2017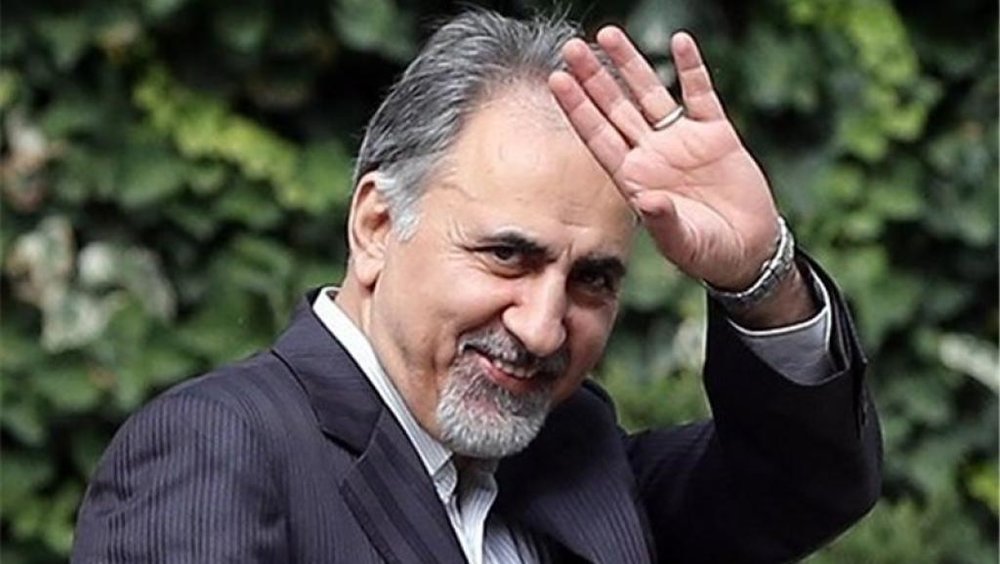 TEHRAN – Mohammad Ali Najafi, who has the highest chance to be elected as the mayor of Tehran, has said he will deliver his proposal for the management of the capital to the 21-member city council.
Speaking on the sidelines of a cabinet meeting on Wednesday, Najafi said he will present his plan on Saturday, ISNA reported.
On July 30, media outlets said the new city council had elected Najafi as the new mayor of the metropolis of Tehran.
Najafi, a mathematician, has served as economic advisor to President Rouhani, director of the Management and Planning Organization, education minister, and other posts.
SP/PA