Minister: U.S. hampering Iran's accession to WTO
July 16, 2017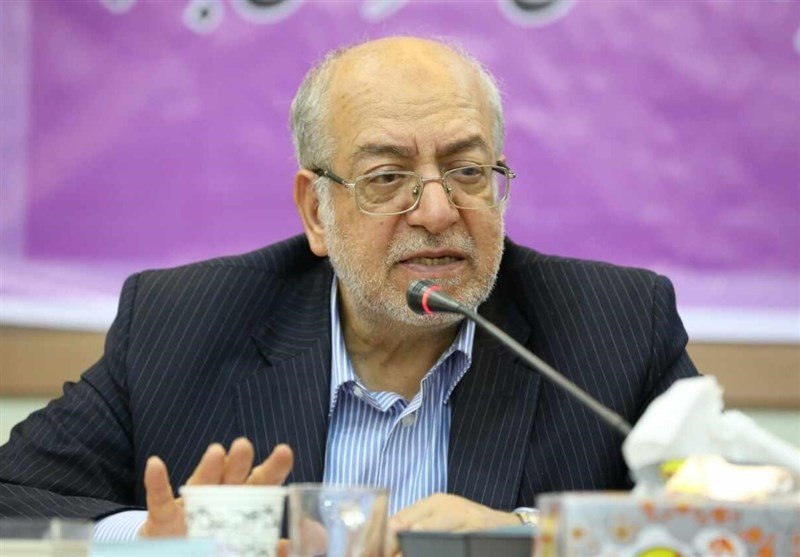 TEHRAN – Iranian Industry, Mining, and Trade Minister Mohammad Reza Nematzadeh has criticized the U.S. for its attempts to obstruct Tehran's accession to the World Trade Organization.
"We have fallen behind in joining the WTO because of U.S. opposition, while we have no technical problem," Nematzadeh said in a meeting with Vietnam's minister of agriculture and rural development in Tehran on Sunday.
Hindering Tehran's membership in the WTO is merely a political issue, Nematzadeh noted, calling on Vietnam to support the country's efforts in that process.
MH/PA