Stock market index loses 38 points in a day
July 17, 2017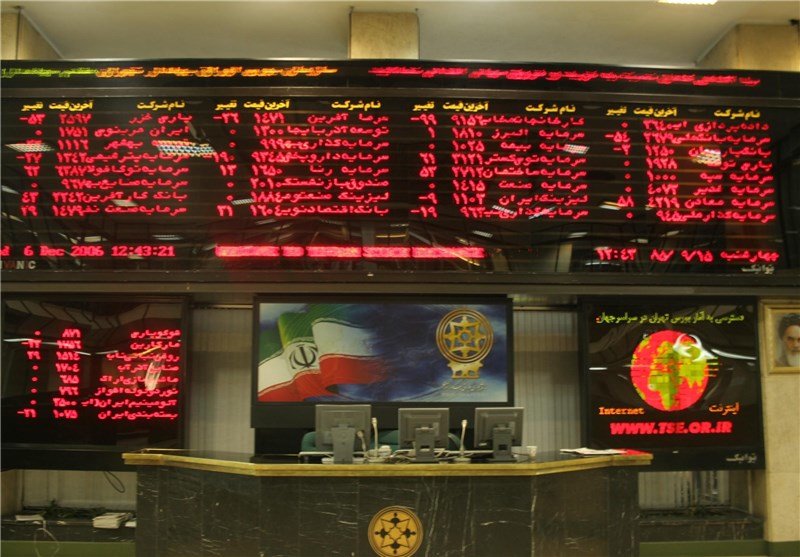 TEHRAN- Stock index lost 38 points to 79,620 in Iran's stock exchange market on Sunday, Tasnim news agency reported.
The report said 742 million shares worth 2.05 trillion rials (about $54.089 million) were dealt in the stock market.
Also, IFX, the main index of Iran's over-the-counter (OTC) market known also as Iran Fara Bourse (IFB), slid one point to 910 on Sunday, as 264 million securities worth 1.16 trillion rials (about $30.606 million) were dealt.
MA/MG