Movie posters on display at Tehran museum
July 16, 2017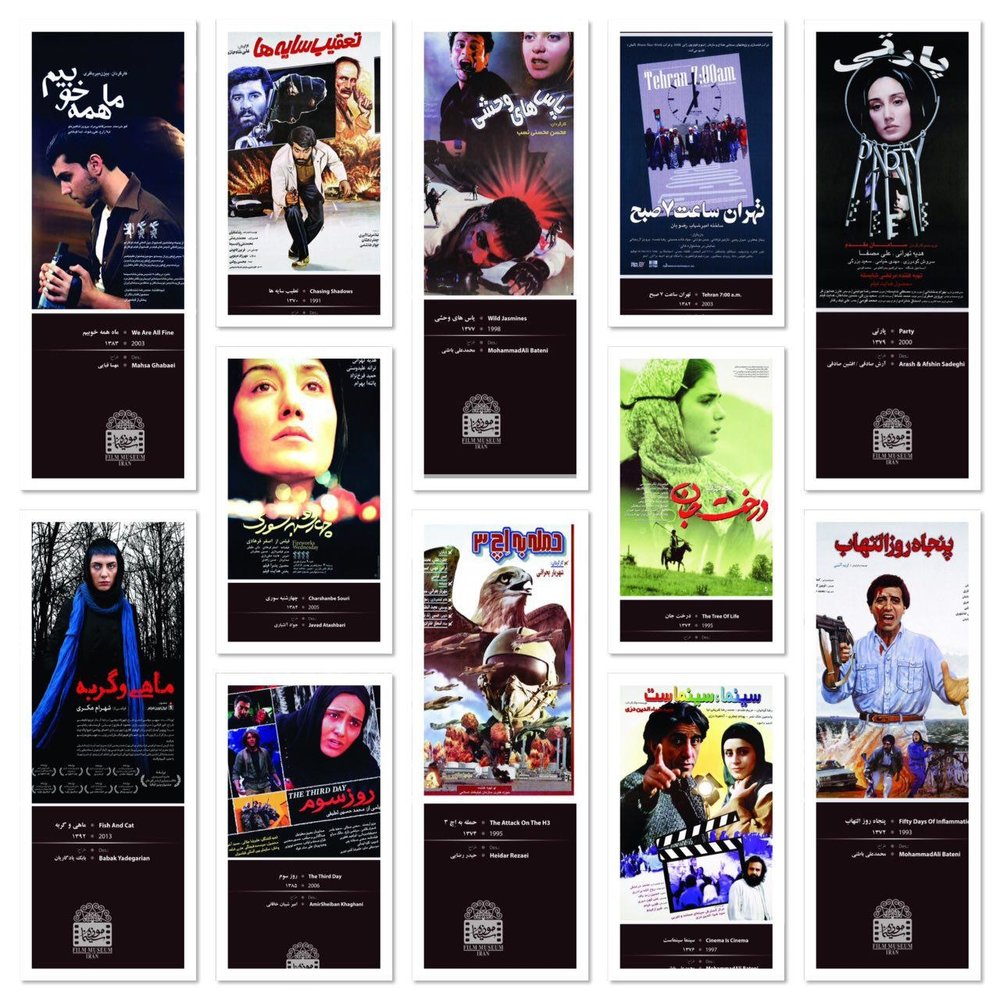 TEHRAN – The Film Museum of Iran in Tehran is hosting an exhibition of film posters entitled "The Second Step".
Posters for "Under the Moonlight" by Reza Mirkarimi, "Women's Prison" by Manijeh Hekmat, "Mina's Secret" by Abbas Rafei, "The Witch" by Davud Mirbaqeri and many other films that mostly were produced during the 1990s have been selected for the exhibition.
The exhibition is also showcasing posters for "The Third Day" by Mohammad Hossein Latifi, "Being Born" by Mohsen Abdolvahab, "Fish and Cat" by Shahram Mokri and "Hailstone and Sunlight" by Reza Karimi.
ABU/YAW