Iran ranks 89th in sustainable development index
July 16, 2017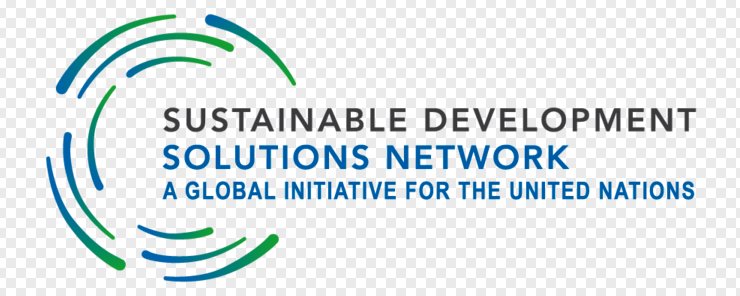 TEHRAN- According to the 2017 edition of "SDG Index and Dashboards Report" of Bertelsmann Stiftung and SDSN, Iran is ranked 89 out of 157 nations in a global index that assesses the performance of countries towards achieving the ambitious sustainable development goals (SDGs).
Iran's score was 64.7 out of 100 in the mentioned ranking.
The country stood above countries such as Qatar, Saudi Arabia, South Africa, India, Kuwait and Indonesia.
MA/MG