Islamic rulers not chosen by people but God: Makarem Shirazi
June 19, 2017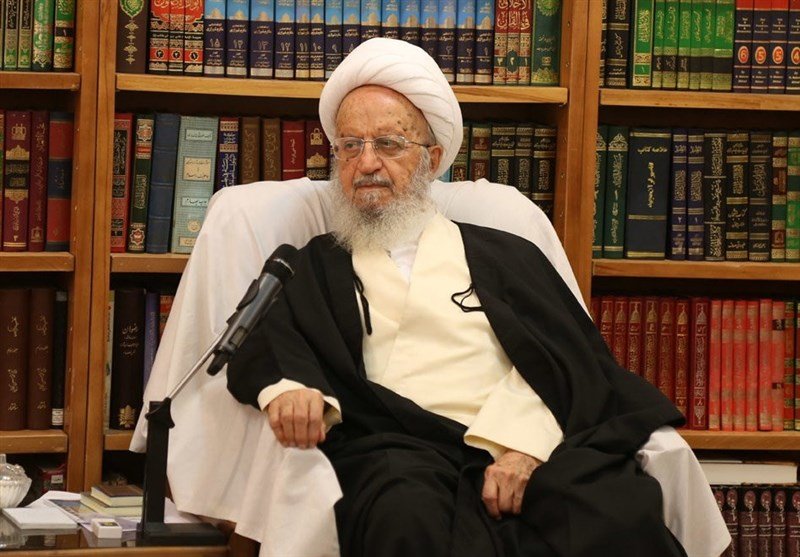 TEHRAN – Grand Ayatollah Naser Makarem Shirazi has said that Islamic rulers are not chosen by the people but by God, adding that democracy is only for the West, Tasnim news agency reported on Sunday.
Ayatollah Makarem Shirazi was pointing to recent comments by President Rouhani who had said Imam Ali (AS) was elected as caliph by the people.
"He had read one page of Nahj al-Balagha (Imam Ali's sermons and letters) and ignored the rest," Ayatollah Makarem Shirazi said.
MH/PA