Washington defeated against IRGC: military advisor
June 19, 2017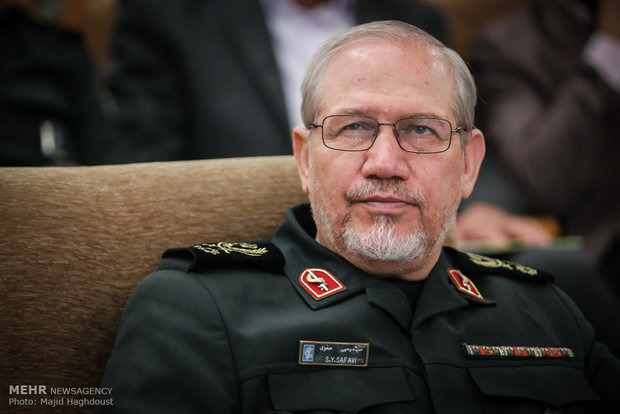 TEHRAN – A military advisor to the Supreme Leader said on Sunday that Washington has suffered major defeats in the region against the Islamic Revolutionary Guard Corps (IRGC or Sepah), Mehr news agency reported.
"On the battlefield, the Americans have figured out the operation and intelligence capabilities of the Sepah and have suffered major defeats [against it]," said Major General Yahya Rahim Safavi.
Rahim Safavi also said that the Islamic Republic will not trigger a war but should boost its military power just in case.
MH/PA