World should focus on country that women not allowed to drive: Zarif
June 19, 2017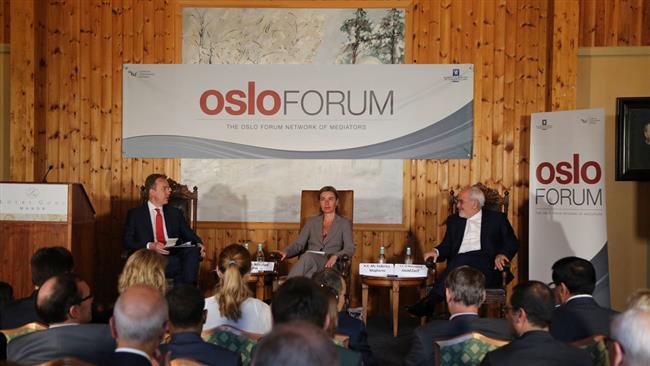 TEHRAN – Foreign Minister Mohammad Javad Zarif has called on the international community to shift its focus from Iran, a democratic country, to a country - meaning Saudi Arabia - in which "women cannot drive".
Zarif made the comments while speaking at the Oslo Forum held in the Norwegian capital, the Etemad newspaper reported.
He noted that there's a country in the region in which people have not even seen a ballot box and women cannot drive. "So we should focus our attention on these issues," the foreign minister insisted.
MH/PA