Iran oil production back around pre-sanction level: BP
June 14, 2017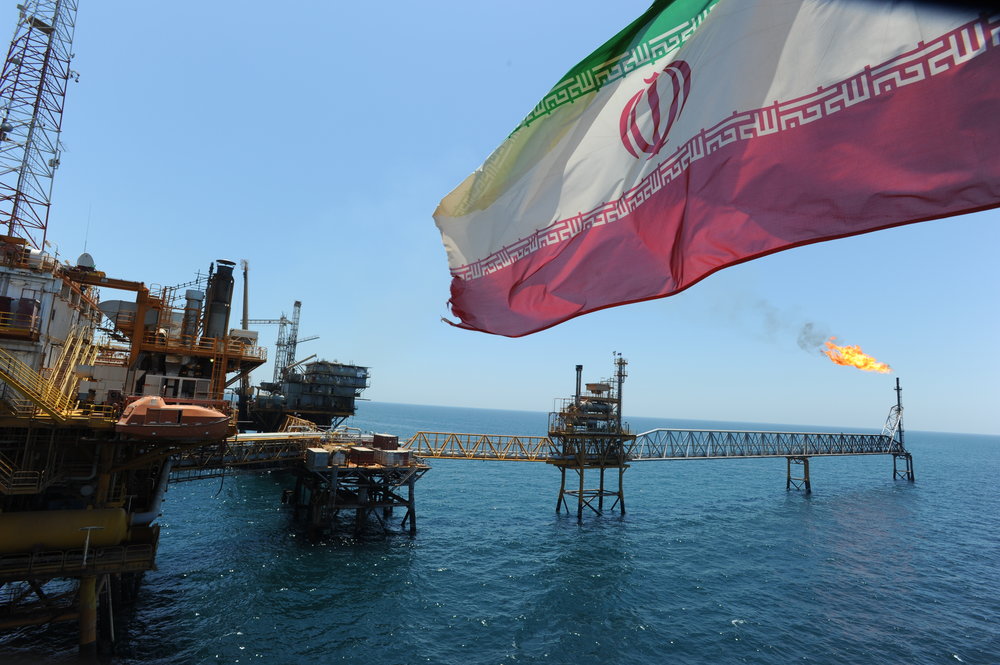 TEHRAN- Iran's oil production and its share of OPEC output are now both back around pre-sanction levels, according to BP Statistical Review of World Energy June 2017.
The report put the country's oil output growth at 700,000 barrels per day (bpd) in 2016 and said that production in the Middle East rose by 1.7 million bpd, driven by growth in Iran, Iraq (400,000 bpd) and Saudi Arabia (400,000 bpd).
It also put Iran's refinery capacities growth rate per annum at 2.0 percent in 2016.
In its report released on Tuesday, the Organization of the Petroleum Exporting Countries said Iran produced 3.795 million bpd of oil in May, an increase of 4,000 bpd from 3.791 million bpd in April.
The country's oil production stood at 3.796 million bpd in the first quarter of 2017, rising from 3.741 million bpd in its previous quarter, according to the OPEC's report.
Iran's oil exports to the West surged in May to their highest level since the lifting of sanctions in early 2016 and almost caught up with volumes exported to Asia, Reuters reported on June 9, quoting a source familiar with Iranian oil exports.
Last month, Iran exported about 1.1 million bpd to Europe including Turkey, almost reaching pre-sanction levels and only slightly below the 1.2 million bpd supplied to Asia, the source said.
MA/MG