By Hassan Lasjerdi
Honesty needed to get rid of terrorism blight
June 9, 2017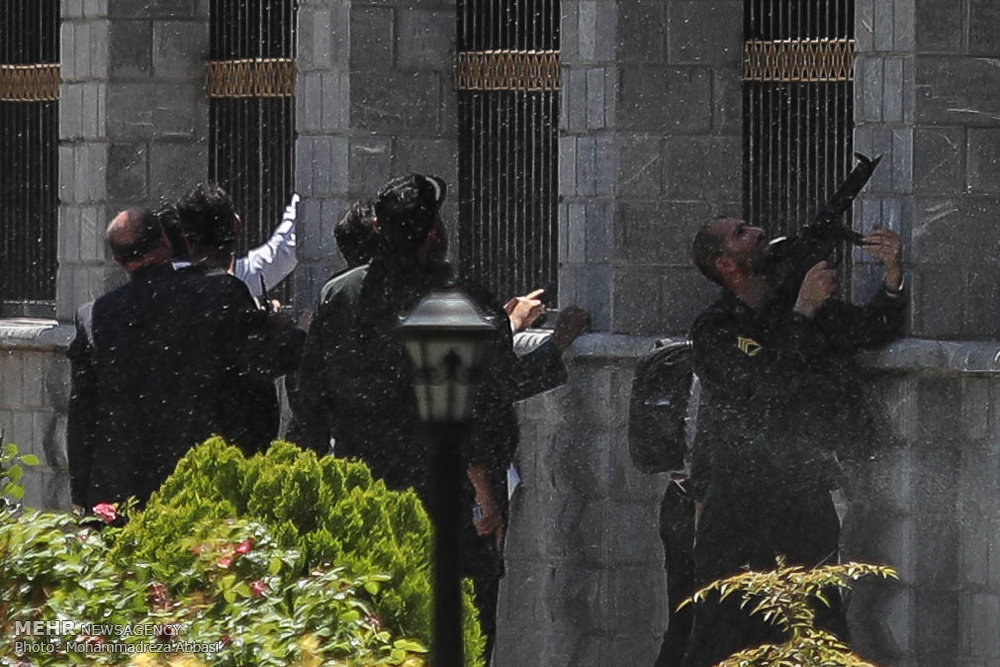 TEHRAN- Twin terrorist attacks on Iran's most potent symbols, the Parliament and the mausoleum of the Islamic Republic's founder, Ayatollah Ruhollah Khomeini, on Wednesday provide perfect evidence to identify the predators, their headquarters, and the architects behind the scene. 
This is not the first time the Islamic Republic is targeted by acts of terrorism, already having lost 17,000 of its nationals in savage raids by domestic groups such as the Mujahedin-e Khalq and agents of foreign spy agencies. The immense death toll testifies to the Iranian nation that they are threatened by terrorist acts.
In order to fight radical groups and their sympathizers, Tehran has been for some time now providing advisory help to certain regional countries in a bid to not only protect its nationals but also extend a supportive blanket to neighboring nations, particularly Syria and Iraq.
The pre-emptive policy, to which fountainheads of terrorism in the regions have shown open opposition, has been ironically censured with a barefaced rhetoric. Even recently, one of the statesmen in the Arab states has defended conducting terrorist operations inside Iranian soil.
The cheeky rhetoric, paired with anti-humane and heinous performance of certain regional countries who are implicated directly or indirectly in the bloodsheds in Iraq, Syria, Lebanon, Bahrain, Yemen and the 9/11, bears the closest watching.
Now that the world has woken up to the killing of innocent human beings by radicals and extremists, all nations who want to uproot terrorism seriously and honesty have to join hands to get rid of terrorism blight. Only in doing so, the victims of blind terrorism can smile to life once more, a moment we all long for.