Vote for Rouhani to save Iran: Hashemi Taba
May 18, 2017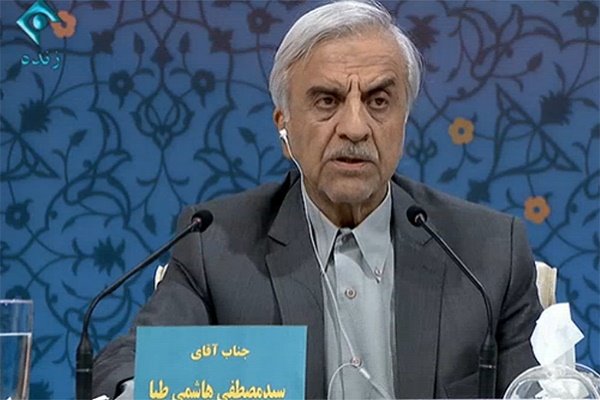 TEHRAN – Presidential candidate Mostafa Hashemi Taba has called on Iranians to vote for Hassan Rouhani to save Iran.
"I would like to ask all Iranians to vote for Dr. Hassan Rouhani to save Iran and the country's dignity and its future," Hashemi Taba wrote on his Telegram channel on Wednesday.
In an interview with the Shargh newspaper published on Wednesday, Hashemi Taba also said he did not trust Mohammad Baqer Qalibaf's statement about his financial assets during a TV debate last week.
SP/PA