Ulema call on Iranians to take part in election
May 18, 2017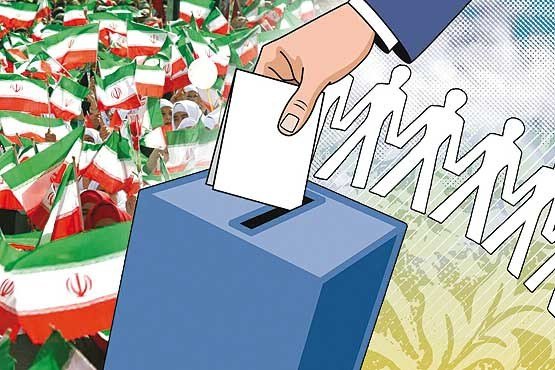 TEHRAN – Ulema have called on Iranians to take part massively in the Friday election and render a magnificent scene.
Ayatollah Hossein Nouri Hamedani said elections are "sensitive," inviting people to polling booths, IRIB reported on Wednesday.
Ayatollah Mohammad Alavi Gorgani said a fitting person to choose is one who follows the Leader and cares for the nation.
He also said having plans to tackle unemployment is indispensable part of the right candidate.
SP/PA