American translator working on "Wandering in Strange Land" 
May 17, 2017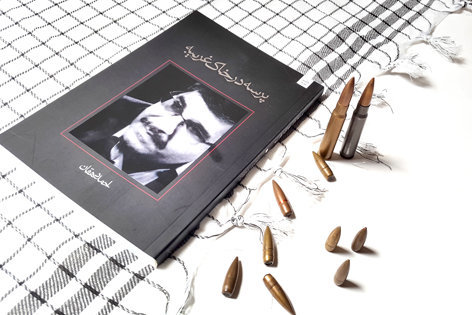 TEHRAN – Caroline Croskery, the U.S. translator of a number of works from contemporary Persian literature, is working on Ahmad Dehqan's novel "Wandering in Strange Land".
The book is scheduled to be published by Candle and Fog, the London-based Iranian-British publishing house announced in a press release on Wednesday.
"Wandering in Strange Land" is about a group of Iranian soldiers who organize an operation during the 1980-1988 Iran-Iraq war to save some Kurdish people captured by Iraqi forces.
The book, which will be released by Candle and Fog Publishing House, is being prepared for display at the London Book Fair, which will be held from April 10 to 12, 2018.
Croskery is also the translator of Dehqan's "A Vital Killing", a collection of short stories from the Iran-Iraq war.
Dehqan's other novel "Bearing 270 Degrees" was rendered into English by The U.S. translator Paul Sprachman in 2006.
ABU/YAW