Cleric reveals pop star's charity to spare convict from death penalty 
May 17, 2017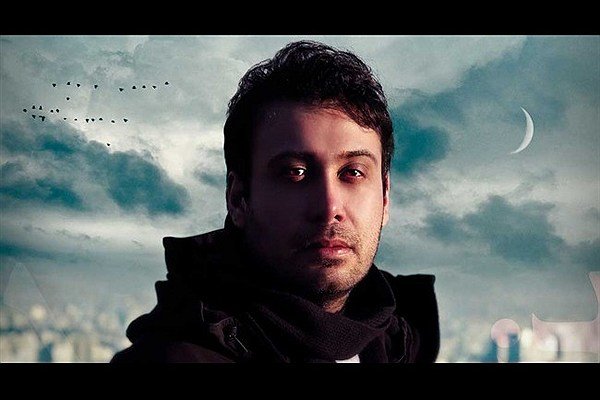 TEHRAN – A cleric has revealed pop star Mohsen Chavoshi's charity to help a convict escape the death penalty by paying part of the blood money to the family of a person murdered in a quarrel.
"I was in Shiraz for a while to organize a charity to raise funds for paying the blood money," Komeyl Nezafati said on Monday night during "Formula One", a talk show hosted by Ali Zia.
"A young man called me, telling about his plan to donate 800 million rials (over $21,000) to the charity," he added.
The man also asked for a visit to directly give him the money.
"He looked familiar when I met him," Nezafati said.
"I asked for his name, but he gave only his first name and declined to give more details about himself," he explained.
The man remained unknown to Nezafati for a long time until he saw a picture of him on a CD cover.
"He was Mohsen Chavoshi," said Nezafati who has donated one his kidneys to an eight-year-old boy. He also sold his car to pay for the kidney transplant operation.
Photo: Iranian pop star Mohsen Chavoshi
MMS/YAW