LEFT TO SAY: To the man with harmonica at subway station exit
May 17, 2017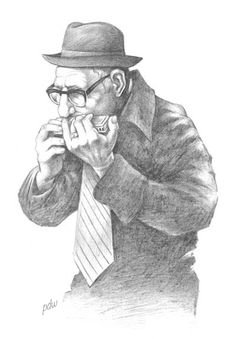 Dear Sir, Just imagine a day when you are on the subway's escalator to reach the street to go to your office and suddenly you hear an ear-catching sound of harmonica. Great! The sound lightens your mood for a working day!
And you owe this mood change to an old man who plays harmonica at the subway station exit! Thank you! You make people fresh and happy after bearing lots of pushing and shoving in the subway car. You are a blessed person!
Just keep it up and be a promising start for people who require energy for the coming day!
Regards
A passenger
SB/MG