By Setareh Behroozi
'You invited your child to your home, so be a perfect host!'
May 9, 2017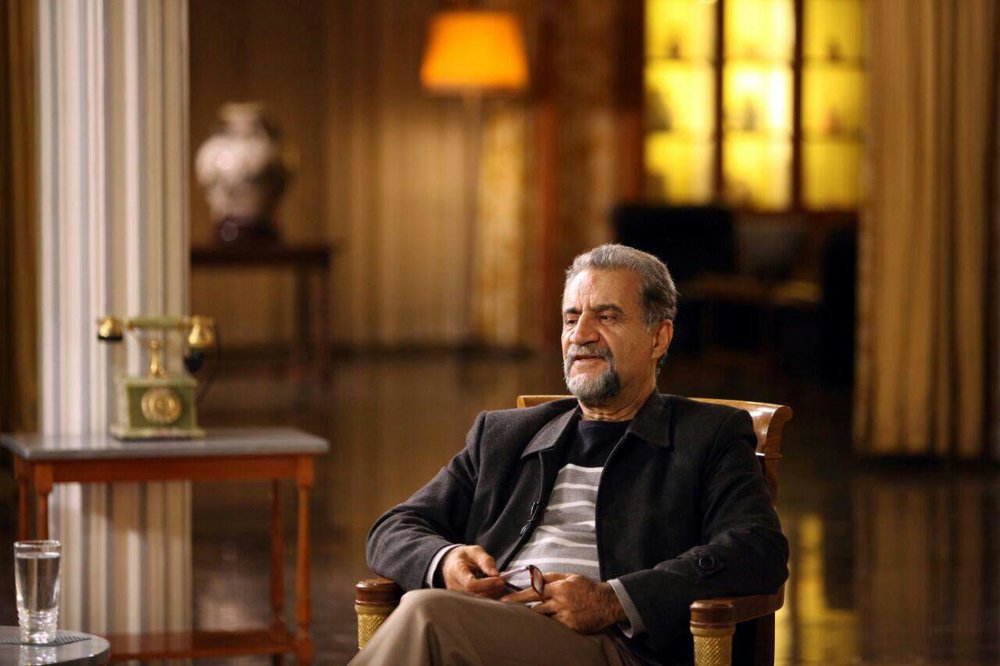 Parents invite their children to their home so they should spend time with them and be patient toward them, the Iranian renowned children author Mostafa Rahmandoost said in an exclusive interview with the Tehran Times.
"We should fulfill the children's needs in the best way we can. Spend time with your children. Talk to them. Listen to their stories. If you do this, the relation between children and parents is strengthend," he added.
Rahmandoost suggested book reading for children as a part of interaction between parents and children. "Parents who don't have patience to deal with their children make them busy with cellphones and tablets but in all parts of the world wise parents reserve a time for watching TV or playing with tablets and cellphones with their children," he added.
"We prefer to work hard in order to provide facilities for our household. However, this is not the proper way. Children need you to allocate time to them," he mentioned.
Lifelong skills are between the pages!
All the skills human develop during childhood would be useful for his or her rest of life including learning interaction with people around, the way to coup with problems in life or creative way to solve a problem and book provide all these skills free of charge!, Rahmandoost said.
"Sometimes we teach a single skill to our children like repairing electrical devices. By reading book for children, we develop several skills in them," he explained.
He named the skills children gained through book reading. The most important skill is the power of word usage and fluency in language.
"Book reading is at the least a kind of language exercise. He or she learns to speak eloquently and anyone who knows more words and expressions, can be a winner in interactions with other," he added.
The book reading also feed children's imagination and it also each book introduce a kind of life to your child, he said.
"Even a book, which is about life of two bears in a forest, is a window on unknown aspects of life for children," he said.
Book reading for children is a delightful act, which paves several ways for them in the future, Rahmandoost explained.
Parents matter and society cannot be neglected!
Parents have a great role in making their children to love and read books. Unfortunately many parents have superficial understanding from life and they do not have power instead of skill, he said.
"Books strengthen children mind to cope with problems, which makes them to have creative solution in different situations during their life," headed.
The problem is that parents do not have an experience of achieving success through reading books, he regretted.
If a child ask a question from his or her father, he seldom ask his child to check the answer together in a book, he said.
"We are not perfect and we should help our children to learn about it and to develop their sense of research and study and active their minds," he added.
Unfortunately child of parent who do not read book will not become book reader most of the time and it is not possible to make children to read book just by advice. There should be some social bases and education system, which motivates children for reading books.
The research-oriented education system has a great role in encouraging children for reading books, which is still not accepted by schools in Iran, he said.
Rahmandoost said everyone can effect children around his or her by giving books as gifts to them.
"You can encourage children by giving books to them, reading books for them and talk to them," he said.
"I am really hopeful about the future, the values are changing but it takes time," Rahmandoost concluded.
SB/MG