Colorful Iran: Celebrating nature's beauty in Persian style!
May 3, 2017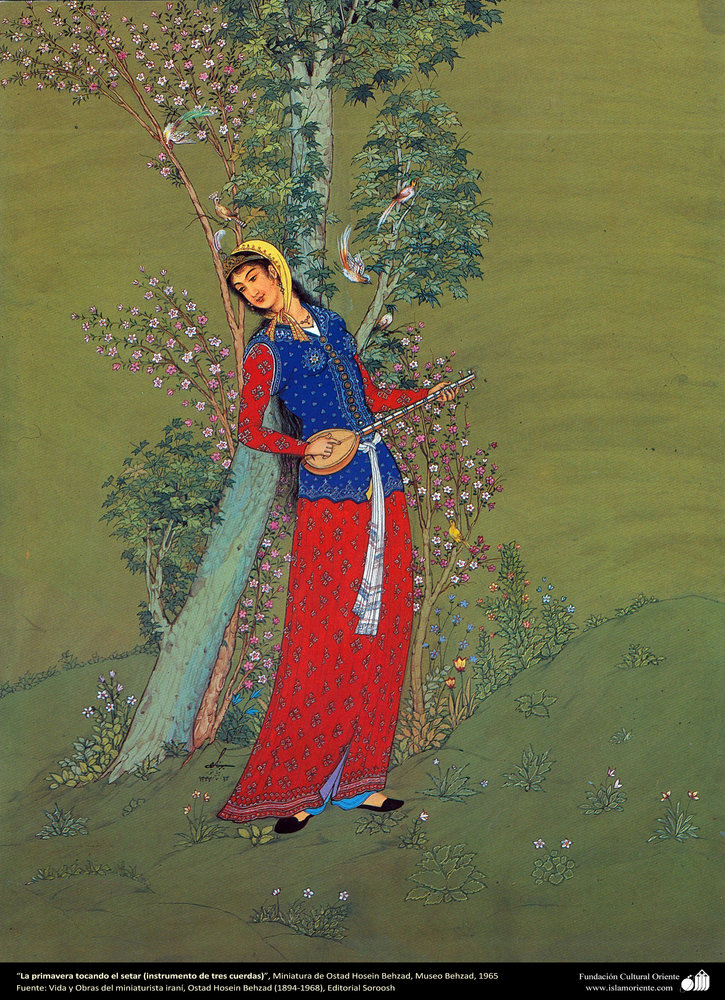 The arrival of spring is an important event and is always exciting. Over the past centuries, Iranians celebrated the renewal of life after winter.
During ancient times, Iranians used to hold several celebrations during the second calendar month of spring, Ordibehesht (April 21 to May 22), which boasts of the most beautiful nature throughout the year in Iran.
Ordibeheshtgan
On the second day of Ordibehesht people went to nature to collect flowers and plants and the next day named 'Ordibeheshtgan', which was celebrated to extol honesty.
In ancient Persia people believed that the 2nd day of the month Ordibehesht belongs to an angel who represents honesty and purity. People in this celebration reminded themselves that they should maintain such characteristics in their lives.
During Ordibeheshtgan Festival, people dressed in white, which symbolized cleanliness and purity.
Ordibehesht Day
People also celebrated the 10th of Ordibehesht, which is 40 days after Noruz, the Iranian New Year, under the title of 'Ordibehesht Day'.
Iranians washed themselves in ponds in nature and they believed that on that day a fish appears with a golden ring in its mouth, which shows felicity.
Baharbod
Baharbod was another celebration people held during spring. During the event, people went to nature to celebrate the midday of spring.
SB/MG