Iranian films line up for Earth Day festival
April 19, 2017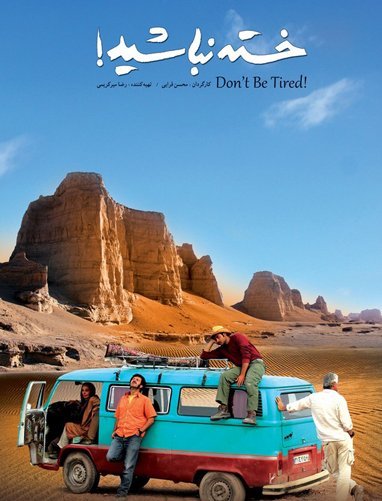 TEHRAN – Five Iranian movies will go on screen in the various sections of the 3rd Earth Day Film Festival, which will be held in San Francisco from April 21 to 23.
"Don't Be Tired" co-directed by Afshin Hashemi and Mohsen Qarai will be screened in the feature film competition.
The film is about a tourist couple who faces several problems during their visit to Iran.
"Only Five Minutes" by Mohammad Mohammadian and "A Share of Share" by Kaveh Jahed will compete in the short films section while "Full Color" and "Red", both directed by Ario Saffarzadegan, will be shown in the animation section.
ABU/YAW