Rezaee: Runoff presidential election highly probable
April 20, 2017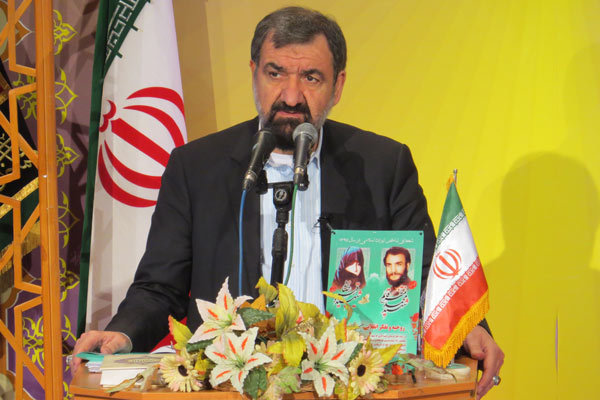 TEHRAN – The secretary of the Expediency Council said on Tuesday that it is highly probable that the presidential election go to a runoff, Fars reported.
"However, what is important to us is the formation of the fittest government," Mohsen Rezaee said.
Elsewhere in his remarks, he underlined the upcoming election as a decisive point for Iran's foreign relations.
He added President Hassan Rouhani and his American counterpart Donald Trump "do not understand each other's language and cannot initiate cognitive understanding."
SP/PA