Iran judo federation set to hire Karen Balayan
April 17, 2017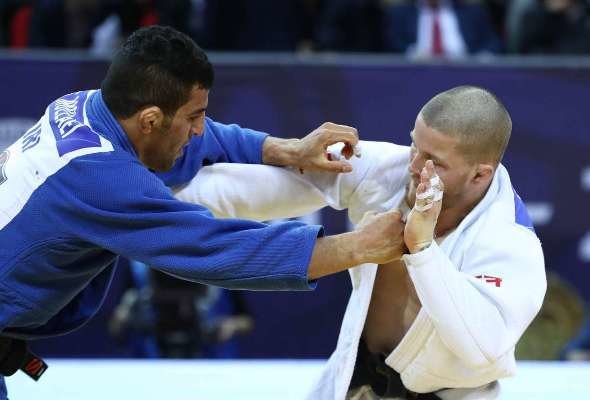 Iran Judo federation has reached an agreement with Armenian-Ukrainian judo coach Karen Balayan.
Mohammad Derakhshan, president of Iran judo federation, had already said they have negotiated with Ilias Iliadis but the Georgian-born Greek coach didn't take charge of the Iranian team.
The Iranian federation has also negotiated with a Russian-born German coach but it seems Balayan will likely take the job as the former judoka has come to Tehran to monitor the situation.
The 42-year-old coach has been a member of Ukraine's coaching staff in the five past years.
"Iran's judo has declined in recent years but I think there is still hope. You cannot expect a big movement in a short term process. Judo is a competitive sport in the world," Balayan said in an interview with Iran judo federation's website.