OPEC, non-OPEC deal could be further extended: Zanganeh
March 30, 2017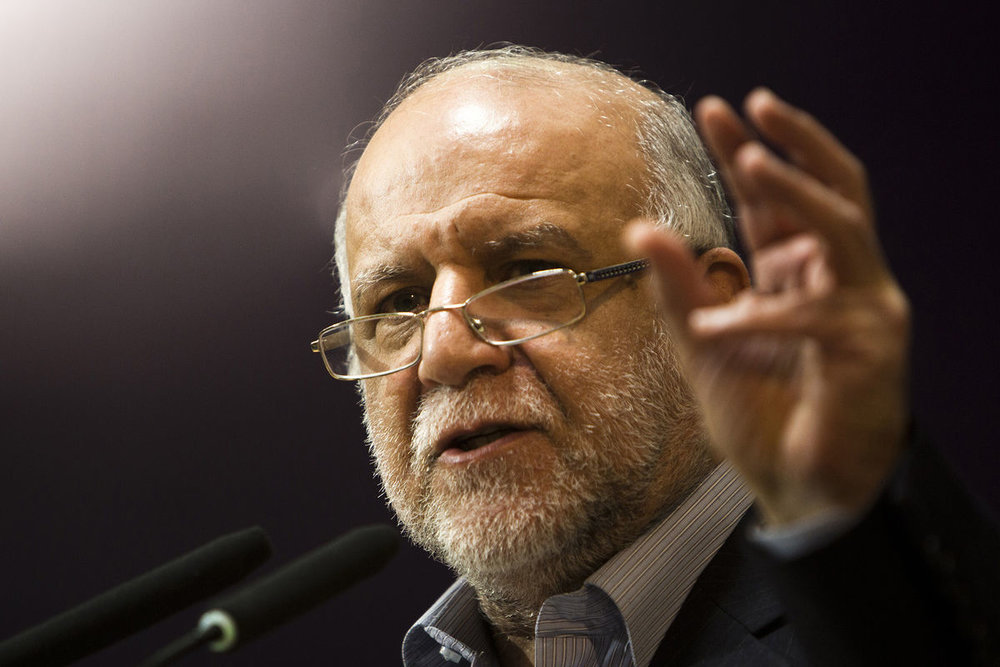 TEHRAN - Iranian Oil Minister Bijan Namdar Zanganeh said on Tuesday the deal between OPEC and non-OPEC nations for cutting output could be further extended beyond June.
According to a report by Reuters, oil prices rose as much as two percent on Tuesday after a severe disruption to Libyan oil supplies and Zanganeh and other oil officials suggested that the deal is likely to be extended.
"The possibility of a deal extension is high, but the issue must be thoroughly discussed first," Zanganeh said.
Russia and Iran have signed a joint statement saying they will keep cooperating to reduce output, Reuters reported.
Non-OPEC member Azerbaijan also said it was ready to join an extension of the deal.
Major oil traders gathered in Switzerland this week said they expected the output cuts to be extended, providing Russia complies.
Still, resurgent U.S. oil production and record domestic crude inventories have kept pressuring oil prices. Analysts polled by Reuters predicted that data will show U.S. crude oil stocks rose 1.4 million barrels in the latest week.
EF/MA