European premiere of "Salam Mumbai" set for March 31 
March 18, 2017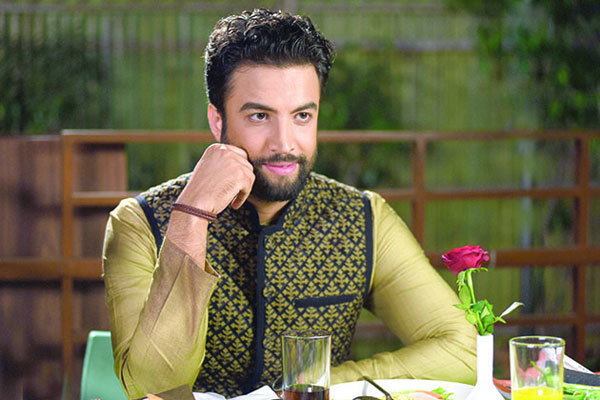 TEHRAN – Iranian filmmaker Qorban Mohammadpur's melodrama "Salam Mumbai" will have its European premiere at several German cities on March 31.
The film will first go on screen in Hanover on March 31, the international distributor of the movie, Reza Nuri, said in a press release on Saturday.
It will also be screened in Essen on April 1, he added.

The multiplexes Cinemaxx and Kinopolis in Berlin, Munich, Berne and several other German cities are also scheduled to screen the film.
In addition, theaters in London, Oxford, Cambridge, Manchester and six other British cities will screen the film on April 9.
"Salam Mumbai" is about Ali, an Iranian exchange student who is studying medicine as a cardio resident in Mumbai. By chance, he saves the life of his classmates Karishma, who has attempted suicide. He tries to bring hope to Karishma and a love story begins.
Iranian superstar Mohammadreza Golzar and Bollywood actress Dia Mirza star in the film, which received a warm welcome in its Iranian premiere last December.
Iranian pop star Benyamin Bahadori also played a role in the movie.
Photo: Iranian pop star Benyamin Bahadori acts in a scene from "Salam Mumbai".
RM/MMS