Petrochimi finish 2nd in WABA Champions Cup
March 18, 2017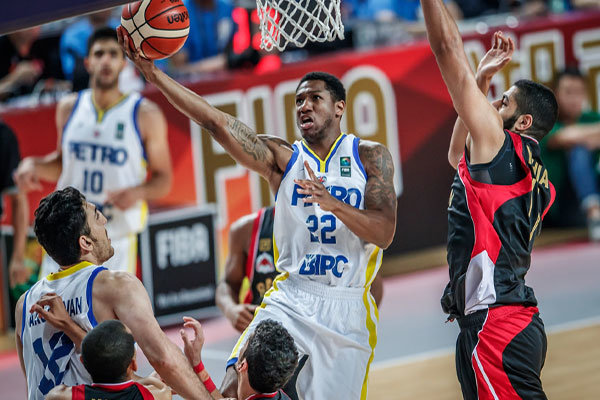 Petrochimi of Iran lost to Al Riyadi Beirut of Lebanon 83-69 in the West Asia Basketball Association (WABA) Champions Cup final in Amman, Jordan on Friday.
Alade Aminu led the way with game-high 24 points as well as 11 rebounds for Al Riyadi. Ali Haidar also posted a double-double with 17 points and 12 rebounds, FIBA.com wrote.
Al Riyadi's triumph in Jordan gave Lebanon their ninth overall WABA Champions Cup title, putting them ahead in their head-to-head race with rivals Iran, which have eight WABA Champions Cup crowns.
This victory completed for Al Riyadi a dominant 5-game sweep of the competition. They've had already beaten Petrochimi on Day 1 of the tournament before notching wins over another Iranian club, Naft Abadan, and Sareyyet Ramallah for Palestine in the group stage. They once again defeated Naft Abadan, 74-64, in the Semi-Finals before the clash with Petrochimi in the Final.
This result propels Al Riyadi to the the FIBA Asia Champions Cup 2017 later this year. Joining them are Petrochimi and first-time participants Sareyyet Ramallah of Palestine, which qualified by virtue of their win over Iraq's Al Mina.