Ex-IRIB chief to run for president
March 19, 2017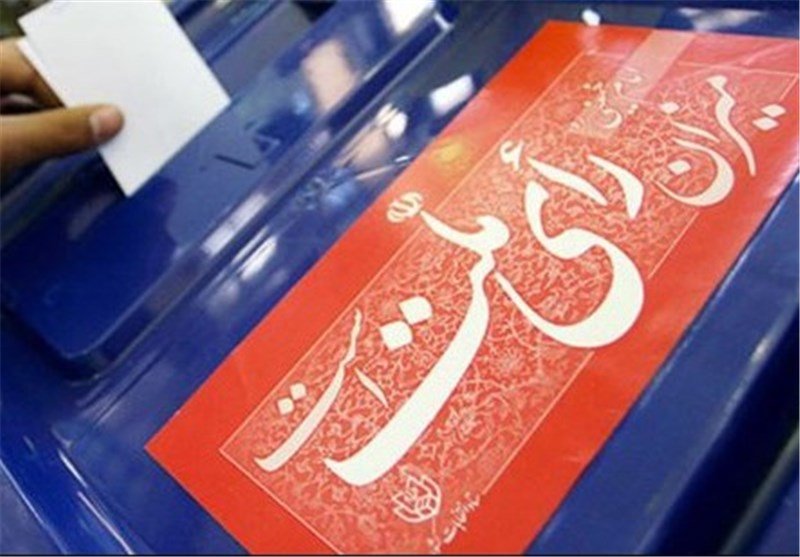 TEHRAN – A former head of the Islamic Republic of Iran Broadcasting (IRIB) announced on Wednesday that he would seek the presidency in the May election.
Ending months of speculation, Ezzatollah Zarghami said he has finally accepted the calls for standing as a candidate for the 12th presidential election, slated for May 19, Nasim reported.
In a short statement, the former IRIB chief said he has felt called upon to "fix" the country's management structure on a macro scale and to solve the people's problems.
SP/AK