Iran seizes 2 Emirati boats near Kish Island over illegal fishing
March 4, 2017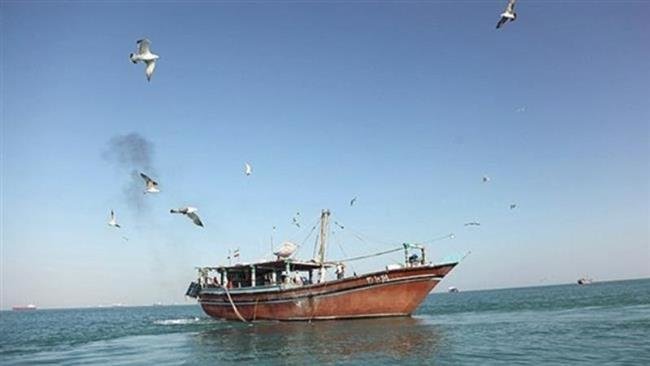 Iran has seized two dhows belonging to the United Arab Emirates off the coast of the southern Iranian island of Kish and arrested nine of its foreign crew.
The ferries have been held for illegal fishing in the Islamic Republic's territorial waters, Kish chief prosecutor Mohammad Abbasi told Mizan Online News Agency on Saturday.
He added that nearly one tonne of fish has also been confiscated.
No more details have been provided so far.
The coastguard commander for the Kish Island, Colonel Rahim Jahanbakhsh, said on January 2 that 21 crew members of three fishing boats had been detained in the Persian Gulf for illegally entering the country's territorial waters.
He added that the dhows, belonging to the Arab littoral states of the Persian Gulf, had been seized after trespassing on the Islamic Republic's territorial waters and fishing rare and endangered species.
Under Iran's law, fishing for rare marine creatures carries hefty cash fines.
(source: presstv)