25 oilfield development proposals received post-sanctions: NIOC official
March 4, 2017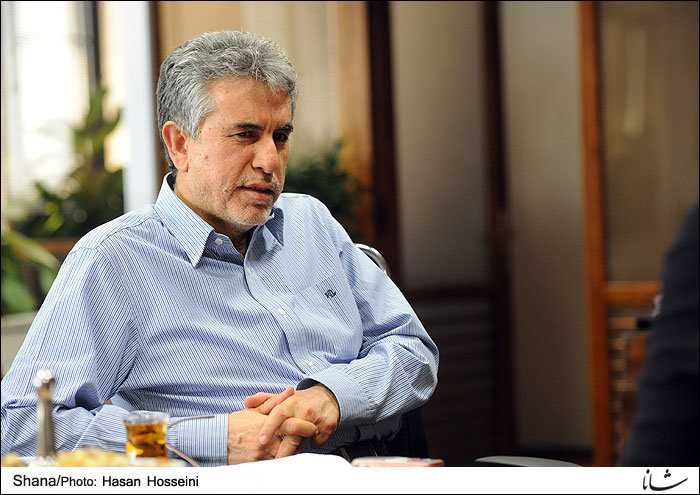 TEHRAN –Iran has received 25 Management Development Programs (MDP) for the development of its oilfields from foreign companies since the sanctions were lifted in January 2016, IRNA reported, quoting an oil official.
"Post-sanctions era has provided foreign companies a great opportunity for entering Iran's oil industry so that we have received this MDPs from the companies with which we signed oilfield study agreements," Gholamreza Manouchehri, the deputy managing director of National Iranian Oil Company (NIOC) for development and engineering affairs, said.
The official has also noted that NIOC has started the assessing process of the submitted proposals, Shana reported.
According to Manouchehri, it is expected that the first oil deal based on the new contract format known as IPC will be signed early in the upcoming Iranian calendar year (Which starts on March 21).
EF/MA