Data bank on talented, educated women unveiled
February 20, 2017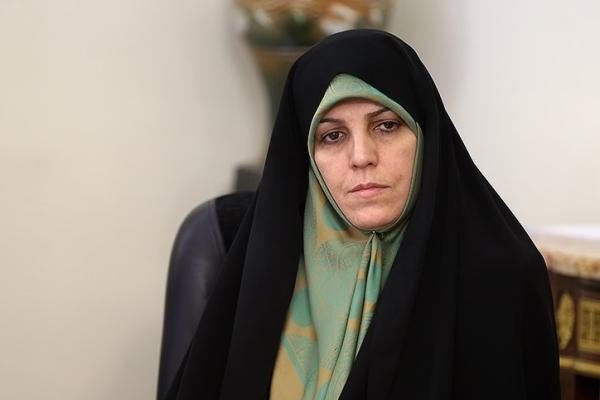 TEHRAN – A comprehensive data bank containing information about Iranian talented and educated women was unveiled on Monday.
The data bank has been developed to provide women with equitable opportunities and introduce capable and educated women to national officials, IRNA quoted Shahindokht Molaverdi, vice president for women and family affairs, as saying.
Although developing the data bank should not be translated as creating jobs for women, it lays the groundwork for both state and private sectors to utilize the information for decision making on women's employment, she pointed out.
The data bank is primarily based on confidence in the users which will be verified in the next stage, Molaverdi explained.
In the next phase, different groups form social networks will be linked to the bank, she concluded.
NM/MG