Iran thanks Oman for helping stabilize region
December 15, 2016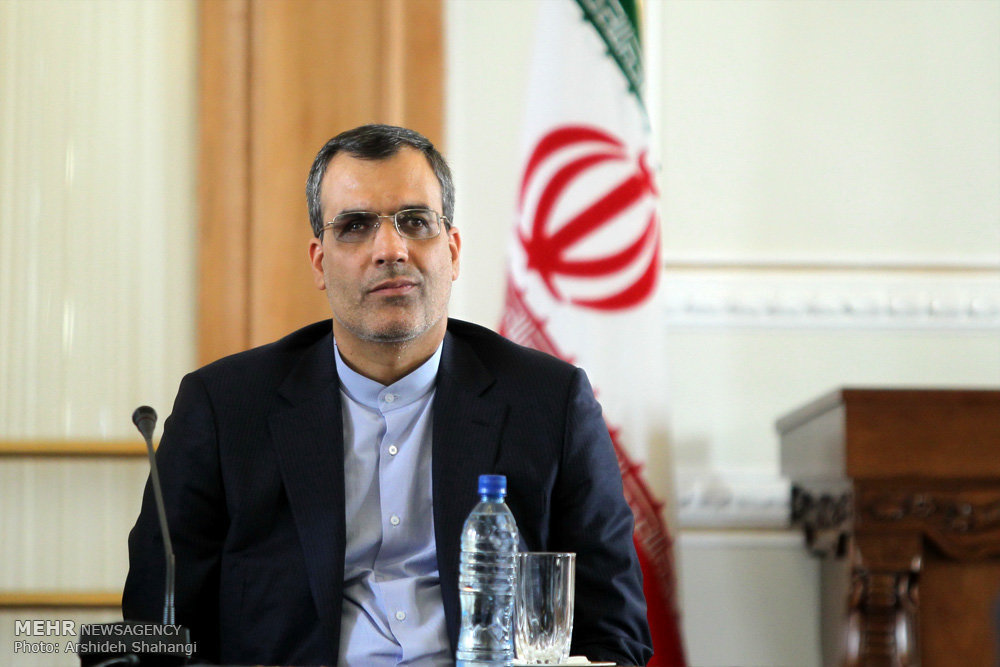 TEHRAN - Iranian Deputy Foreign Minister Hossein Jaberi Ansari on Tuesday praised the "constructive role" played by Qaboos bin Said Al Said, the Sultan of Oman, in helping stabilize the Middle East region.
During a meeting with Omani Foreign Minister Yusuf bin Alawi in Muscat, Jaberi Ansari also described Tehran-Muscat relations as "remarkable".
Calling Oman a "good neighboring country", he said relations between the two countries can be a "successful role model" of regional relations.
The officials also discussed the latest developments during the meeting.
NA/PA