Trump election won't impact nuclear deal: British ambassador
December 9, 2016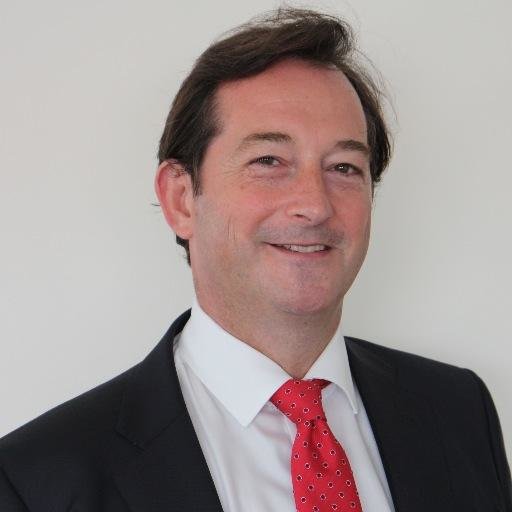 TEHRAN – British Ambassador to Tehran Nicholas Hopton said on Wednesday that the ascendency of Donald Trump to U.S. presidency will not impact the implementation of the nuclear deal, ISNA reported.
Hopton made the remarks on the sidelines of the ceremony for signing a memorandum of understanding between the National Iranian Oil Company (NIOC) and Royal Dutch Shell for development studies on three oil and gas fields in Iran.
Ambassador Hopton noted that the British government as well as its partners in the European Union support the full implementation of the deal negotiated between Iran and six major powers - the five permanent members of the UN Security Council plus Germany.
The deal, officially called the Joint Comprehensive Plan of Action (JCPOA), went into force in January.
Under the deal, Iran is tasked to curb some aspects of its nuclear program in exchange for sanctions relief.
The British ambassador further said that his country will take necessary measures to ensure that the deal is fully implemented.
He went on to say that the JCPOA benefits all sides and guarantees the security of the Middle East.
Ever since the JCPOA went into effect most sanctions imposed on the Islamic Republic over its nuclear program have been lifted.
However, the implementation of the historic accord has been facing some setbacks.
Trump said in his presidential campaigns that he wants to renegotiate the terms of the deal.
Also, the U.S. Congress recently voted to extend the Iran Sanctions Act (ISA) for another ten years, a move which Iran describes as a violation of the JCPOA.
The ISA was first adopted in 1996 to punish investments in Iran's energy industry.
Iranian senior officials have vowed a firm response if U.S. President Barack Obama signs the ISA into law.
Meanwhile, Obama's office has indicated that he would sign the sanctions act, arguing that there is nothing in the act contrary to the JCPOA.
On Wednesday, Iran's Ambassador to the UN Gholamali Khoshroo wrote a letter to the UN Secretary General Ban Ki-moon, urging him to call on all the signatories to the JCPOA, especially the U.S, to remain committed to the nuclear deal.
"Government of the Islamic Republic of Iran considers the recent approval of the U.S. Congress and extension of the Iran Sanctions Act by the end of the year 2026 in contradiction to the U.S. obligations under the JCPOA," he said.
MH/PA