Ambassador hails growing Iran-Russia tourism ties
December 4, 2016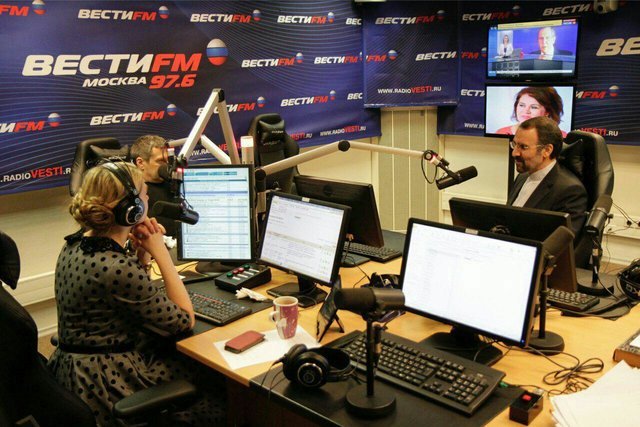 TEHRAN - Tehran's ambassador to Moscow said on Friday that Iran-Russia interactions in the tourism sector has led to a sharp rise in the number of visits to the two countries over the past two years, IRNA reported.
"Iranian tourists now, apart from Moscow, visit other Russian cities such as Saint Petersburg and Sochi," Mehdi Sanaei said during an interview with Russian radio broadcaster Vesti FM.
Iran with abundant attractions and proper accessibility between its key tourism destinations such as the cities of Isfahan and Shiraz, and the Persian Gulf island of Kish has been visited by ever-growing Russian travelers as well, the ambassador explained.
Expressing satisfaction with the current level of bilateral ties, the ambassador said relations between the two countries can gather pace in the light of better planning.
Earlier in November some sources reported that the two countries have come to an agreement to waive visas for certain tour groups of 5 to 50 people for up to 15 days. The deal is expected to come into effect by 2017.
"Based on the new agreement tour groups of 5 to 50 people heading to Russia from Iran or vice versa will be granted a visa-free stay of up to 15 days," Sputnik reported on November 27.
Maya Lomidze, executive director of the Association of Tour Operators of Russia, told Sputnik that the visa agreement may significantly surge the tourist flows between the two countries, just like it happened when a similar deal was signed between Russia and China.
The flow of Iranian tourists to Russia increased by 50-70 percent following the operation of direct flights that connects Iran to St. Petersburg, Moscow and Sochi, Lomidze said.
Iran's Cultural Heritage, Tourism, and Handicrafts Organization has said the easing of visa rules would fertile the ground for the return of foreign tourists to Iran.
PHOTO: Iran's Ambassador to Russia Mehdi Sanaei (R) speaks in an interview with Russian radio broadcaster Vesti FM on December 2, 2016.
AFM/MG