International bodies fall short of assistance to refugees in Iran: UNHCR
November 23, 2016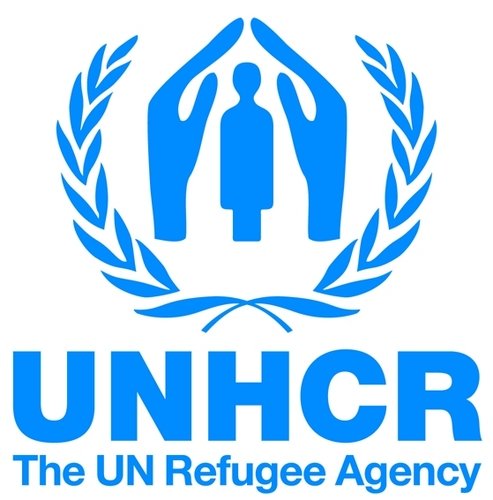 TEHRAN — Financial supports offered by international bodies to Iran to assist refugees are not much compared to the costs Iran had to bear so far, the UN High Commissioner for Refugees' (UNHCR) Representative in Iran said on Tuesday.
Sivanka Dhanapala noted that Iran spent some $52 million last year (March 21, 2015 to March 19, 2016) to help refugees while international bodies have only made contributions worth of $8 million in the same period.
He made the remarks in a meeting with Rasoul Zargarpour, the governor general of Isfahan province, adding, Iran is now playing host to some 3 million Iraqi and Afghan refugees but providing all these refugees with services is extremely difficult.
Regional conflicts in the Middle East and flow of Syrian refugees to European countries have urged the world to take measures and hold seminars to tackle the problem of war-stricken refugees, he pointed.
Helping refugees is an international responsibility, he said, adding, one positive outcome of such seminars is to encourage a feeling of empathy for the refugees and their hosting countries.
Zargarpour, for his part, said that some 15 percent of the refugees of Iran constituting 120,000 refugees are living in Isfahan and almost the same number of them are living illegally in the province.
"Despite all the shortcomings we try to treat the refugees like our own citizens by providing them with same educational and healthcare services," he highlighted.
He further called on international bodies to help refugee hosting countries to offer better services to such people.
A delegation comprising ambassadors of Australia, India, Japan, Sweden, England, and Afghanistan to Iran headed by Dhanapala travelled to Isfahan on Tuesday to check up on refugees condition in this province.
MQ/MG