Zarif meets EU commissioner to renew humanitarian efforts
October 24, 2016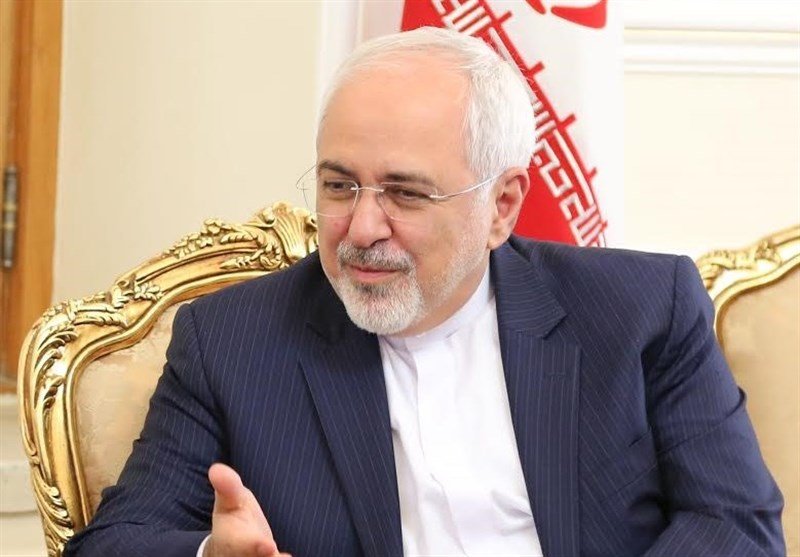 TEHRAN – Foreign Minister Mohammad Javad Zarif conferred on Monday with EU Humanitarian Aid Commissioner Christos Stylianides on ways to ameliorate humanitarian situation in the region.
The two sides discussed the humanitarian situation of the Afghan refugees living in Iran.
They further exchanged views on promoting humanitarian aid to conflict-torn countries, especially Syria.
"Iran has always called for ceasefire in Syria and provided humanitarian aid for it (Syria)," Zarif insisted.
The foreign minister voiced Iran's readiness to cooperate with other countries in this regard.
Zarif also pointed to the deteriorating humanitarian crisis in Yemen, calling on all countries across the world to pay attention to the disastrous situation in Yemen.
Stylianides, for his part, lauded Iran's efforts for accepting Afghan refugees and sending humanitarian aid to Syria.
He also underlined Iran's important role in the region and across the world.
Stylianides visited a refugee camp in Kerman on Sunday to examine the situation of people living there.
In a meeting with Governor General of Kerman Province Ali Reza Razm-Hosseini, the EU commissioner said that the European Union is aware of the high costs of such humanitarian acts, praising the governments that have given shelter to Afghan refugees.
Iran and Pakistan have been hosting millions of Afghan refugees since the Soviet Union invaded Afghanistan in 1979.
MH/PA