Iran to hold census in autumn
September 6, 2016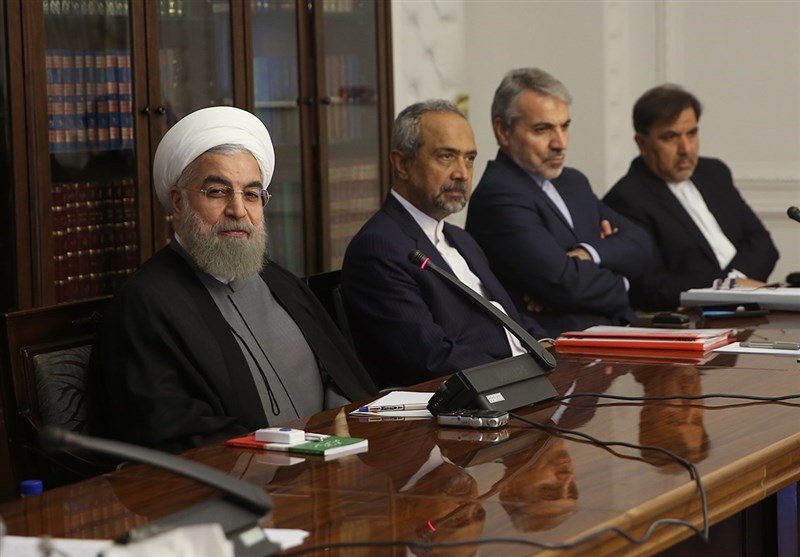 TEHRAN – As Iran is going to hold a quinquennial national census next month, President Hassan Rouhani ordered the whole state organizations to cooperate in the census plan and provide whatever manpower, services and equipment necessary for the nose-counting.
In a decree issued on Monday, President Rouhani described the plan to count the country's population and housing as a major work for reaching a realistic image of Iran.
He urged the whole ministries and state organizations to cooperate with the Statistical Center of Iran in conducting the census, due to be held during the first two months of autumn.
According to the president, an Internet-based census will be also held for the first time, in addition to the face-to-face method.
According to the 2011 census, the population of Iran was 75 million, showing a four-fold increase since 1956.
(Source: Tasnim)