Economy minister apologizes on inflated salaries
July 10, 2016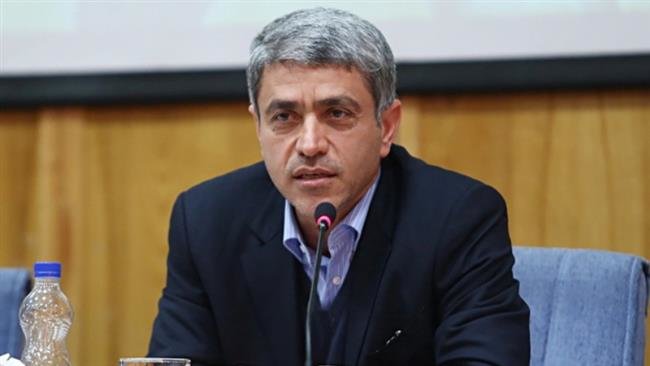 TEHRAN- Following the revelation of astronomical salaries to certain banking chiefs and an insurance company manager, Finance and Economic Affairs Minister Ali Tayyebnia made an apology on the issue of salaries and vowed that the administration will deal with lawbreakers, IRNA reported on Sunday.
Tayyebnia, addressing the opening ceremony of Iran Finance (FINEX 2016), the international conference on stock exchange, banking and insurance, said that those managers who earned astronomical salaries are identified and fired by the government.
On Monday, President Hassan Rouhani issued a statement saying that his government will counter corruption and nepotism at the administrative system until it is "eradicated".
According to the statement, all bodies are obligated to publish the salaries paid to directors both at military and state levels.
In part of his statement, the president said he will not waver in his determination to fight corruption with "anybody".
Earlier on June 2, Leader of the Islamic Revolution Ayatollah Seyyed Ali Khamenei, in a meeting with Rouhani and his administration's officials, said that the issue of astronomical salaries is, in fact, an infringement upon values, but everyone must know that this issue is one of exceptions and most organs' directors are clean-handed people, but even this few number is still very inappropriate and must be dealt with.
Referring to President Rouhani's order to First Vice-President Es'haq Jahangiri to follow up on the issue, Ayatollah Khamenei said: "This issue must not be a matter of time. It must be seriously pursued and the public must be kept abreast of its result."
HJ/MA